Chinese Teacher - Ms. Liu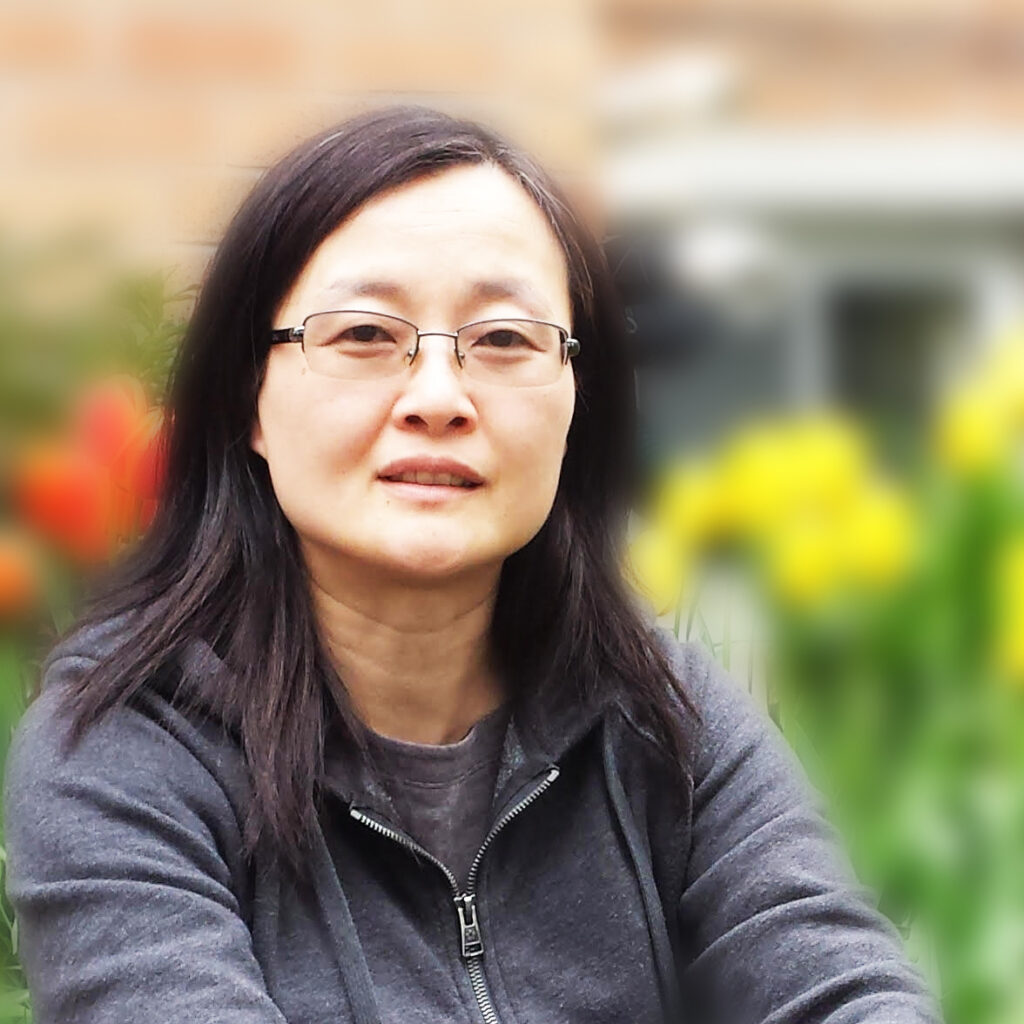 Has more than 10 years of Canadian early childhood education experience and more than eight years of Chinese teaching experience;
Combining teaching methods at home and abroad, teaching and learning;
Active classroom atmosphere, mobilizing students' enthusiasm for learning;
Has a wealth of knowledge of Chinese language and literature;
Solid skills in using multimedia technology to assist teaching;
Good at establishing and maintaining good interpersonal relationships with students, parents, and colleagues
Professional Qualification:
Tianjin City Middle School Teacher Certification
Ontario registered preschool teacher ECE qualification certificate
First Aid & CPR certificate
Fluent in spoken and written literacy
Education Background:​
2013-2015 Seneca College Early Childhood Education Resource Consulting
2006-2007 George Brown College Early Childhood Education Honorary
1998-1999 Tianjin Normal University Chinese-Modern and Contemporary Literature
1991-1995 Beijing Normal University, Bachelor of Education
Working Experience:
2016-present Q-Learning Chinese teacher
2014-present Toronto Education Bureau Preschool Teacher
2013-2014 Toronto Cliffwood Community Kindergarten
2012-2013 Toronto Cooper Mills Kindergarten Preschool Teacher
2007-2012 Toronto Petit Pearson Kindergarten Class, Grade 1 to 6 Teacher
1995-2003 Fourth Middle School, Tianjin, China
Job Performance and Awards:
In 2000 and 2001, students were instructed to participate in the "First and Second World Chinese Youth Essay Writing Essay Contest" sponsored by «Mei Wen», and the three won the Juvenile Art Award.
In 1999, all the second-year students of Tianjin No. 4 Middle School participated in the essay competition sponsored by «Composition Communication» and won the Excellent Organization Award.