Chinese Teacher - Ms. Wang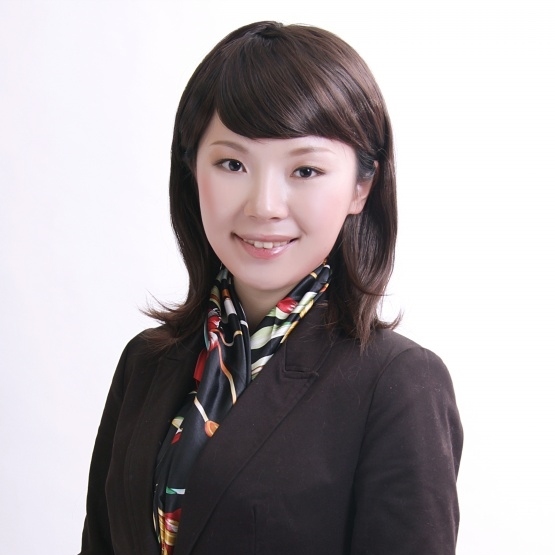 Engaged in domestic middle school English teaching and Canadian Chinese teaching for many years, has rich teaching theory and practical experience in listening, speaking, reading and writing.
As a senior teacher with many years of high school and junior high school language teaching in China, she has been engaged in Chinese teaching for more than seven years in Canada. The teaching experience is rich, the teaching methods are flexible, and the teaching effect is remarkable.
She is good at using different teaching methods to stimulate children's interest in learning. The classroom atmosphere is active and children can take the initiative to participate. She does not only pay attention to the linguistic knowledge of teaching Chinese but also pay attention to cultivating children's verbal and written expression skills, while focusing on Chinese traditional culture, so that children can expand their cultural horizons and enhance their cultural literacy.
Be friendly, caring, caring for students and loved by children.
Professional Qualification:
Ontario ECE certificate
Chinese Language Proficiency Test Certificate (2nd Rank/A)
Montessori Certificate
Fluent in English and Chinese
Education Background:
2015-2017, Toronto University, Master of Child Education
2012-2014, Centennial College, Early Childhood Education
2007-2011, Nanjing University, News and Report, Bachelor of Arts
Working Experience:
2015-Present, Q-learning, Chinese Teacher
2014-Present, Kids "R" Us Montessori, Teacher
2010-2011, Nanjing forth elementary school,  Chinese Teacher
2009-2010, Nanjing Eastern News, Reporter
2008-2009, Jiangsu Province Television Program Director