English Teacher - Mr. Alastair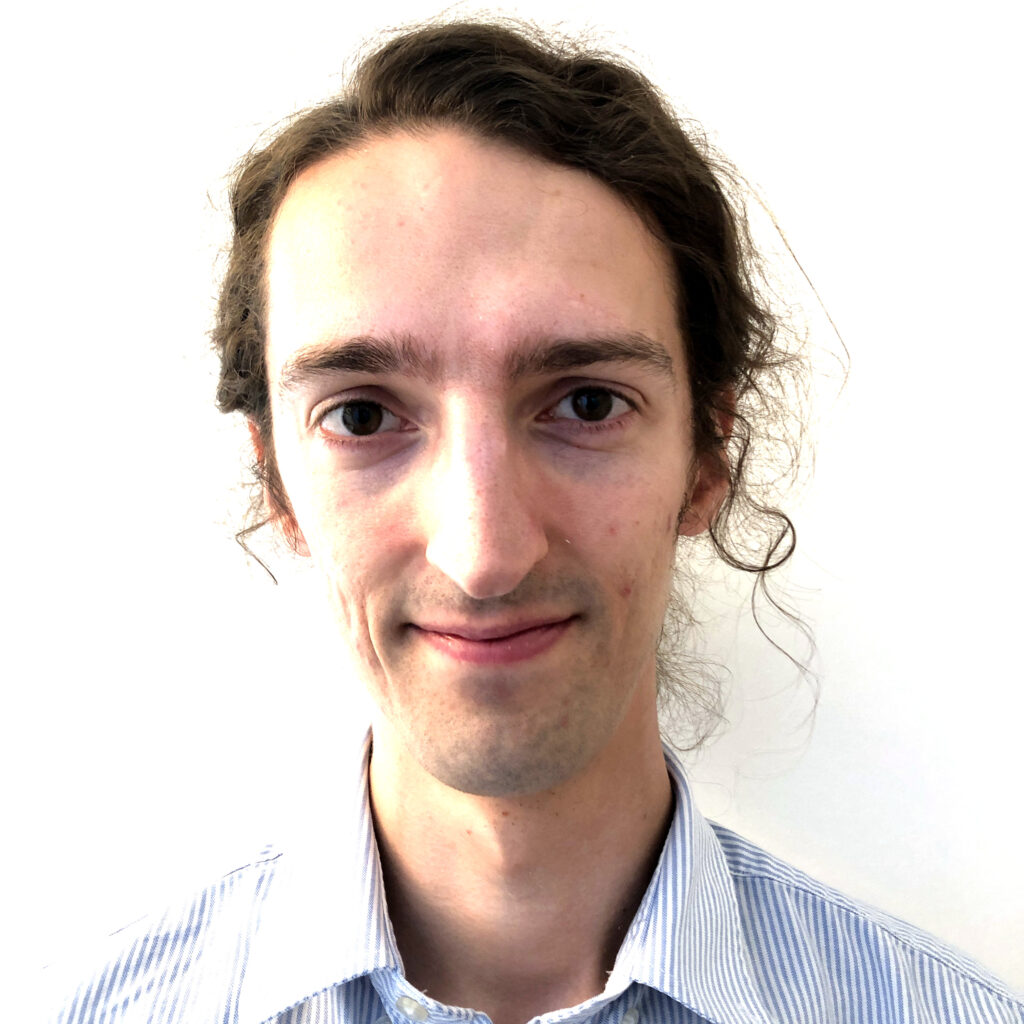 Motivated and responsible English Teacher with 6+ years experience, including 5 in China
teaching English as a Second Language.
Empathetic to the challenges students face with secondlanguage
learning.
Taught classes in-school and online, tutored one-on-one and organised
extracurriculars, students ages 2-23.
Computer-literate, able to use crucial software for education purposes
Curriculum design catered to different skill-levels and age groups.
Seeking a professional role in English Language field.
Professional Qualification:
Extensive knowledge of ESL teaching, including: formal/informal speaking, academic
reading and writing, and cultural/regional differences.
International and online teaching experience.
Patient, engaging and student-focused teaching style.
HSK Chinese Language test Level 3 Certification
IELTS tutoring experience.
Education Background:
2014-2017 Formal Mandarin Chinese Study
2009-2012 UK Swansea University, Bachelor of History (Honours)
Working Experience:
2019-Present, Q-Learning, English Teacher.
2019-Present, Dewey College, English as a Second Language Teacher
2014-2017, China King's English, English as a Second Language Teacher
2013-2014, China Interlingua School, English as a Second Language Teacher
Job Performance and Awards: