Piano Instructor - Ms. Christiana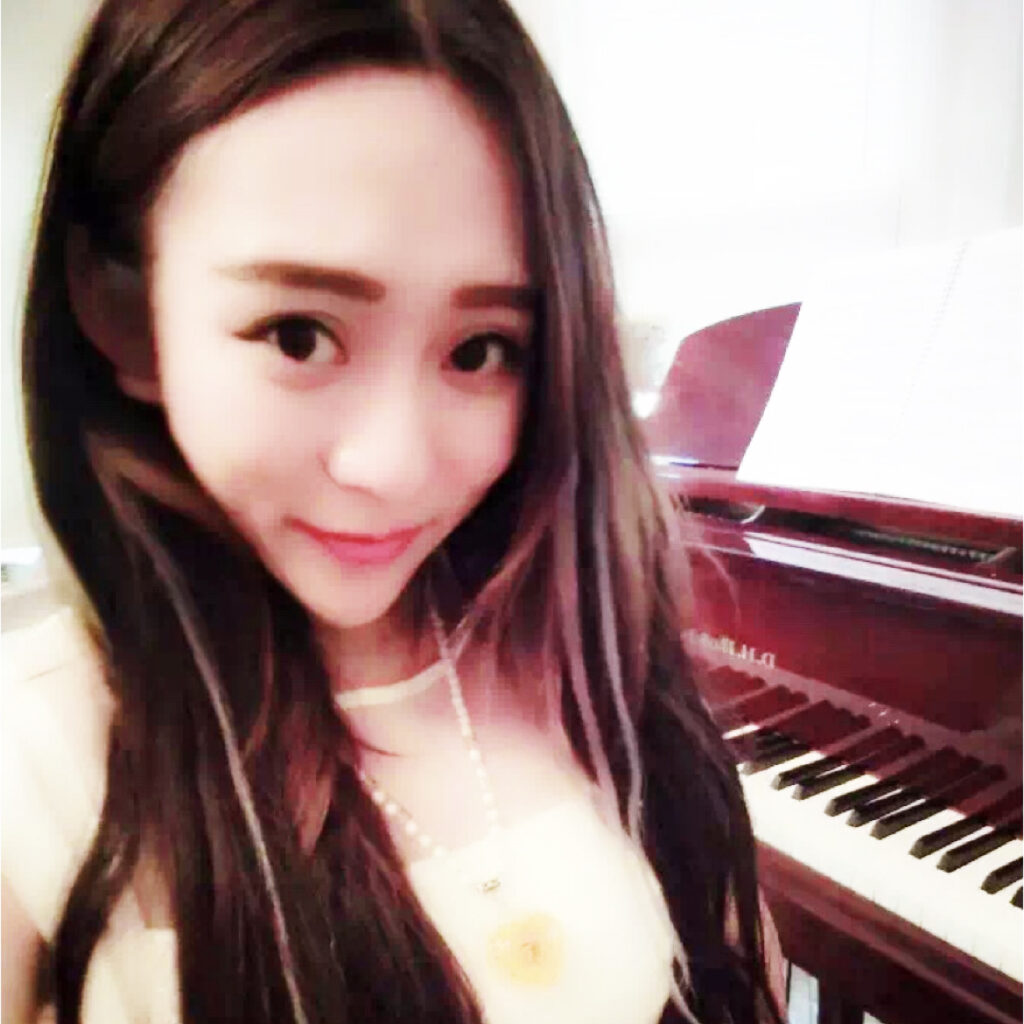 Engaged in piano teaching for many years;
Caring students, always give the best instructions to students. 
Proficient in English bilingual teaching
Professional Qualifications:
Eastman School of Music Performer's certificate
Chinese Language Proficiency Test Certificate (1st Rank/B)
English level test 6 (Chinese Universities)
Education Background:
2012-2016 Wuhan Conservatory of Music, Piano Education, Bachelor of Music
2016-2018 Eastman School of Music Performer's certificate
Since three years old, she has studied piano with Mr. Yajun Li, a famous Chinese piano professor. After strict training and guidance from the teacher, she laid a solid foundation for piano performance. And successfully pass all the exams got into Conservatory of Music when she was 19 years old.
In 2016, she studied with Vincent Lenti, the Americian famous pianist. During that time, also got instruction from Denise Parr-Scanlin (American famous piano educator and performer), Shichao Zhang (American young pianist), and Ying Zhang (Chinese piano educator). 
Working Experience:
2018-present Q-Learning Piano Teacher
2012-2015 Training Academy in Wuhan Conservatory of Music, Piano Teacher
2015-2016 China Neverland Art & Music School, Music and Piano Teacher
Job Performance and Awards:
Taught many students pass the level test of RCM.
Guide student get into Royal Conservatory of Music piano program
In 2014, Win the Best of Germany Saalburg Music Festival Certificate