Art instructor - Ms. Jeans Wong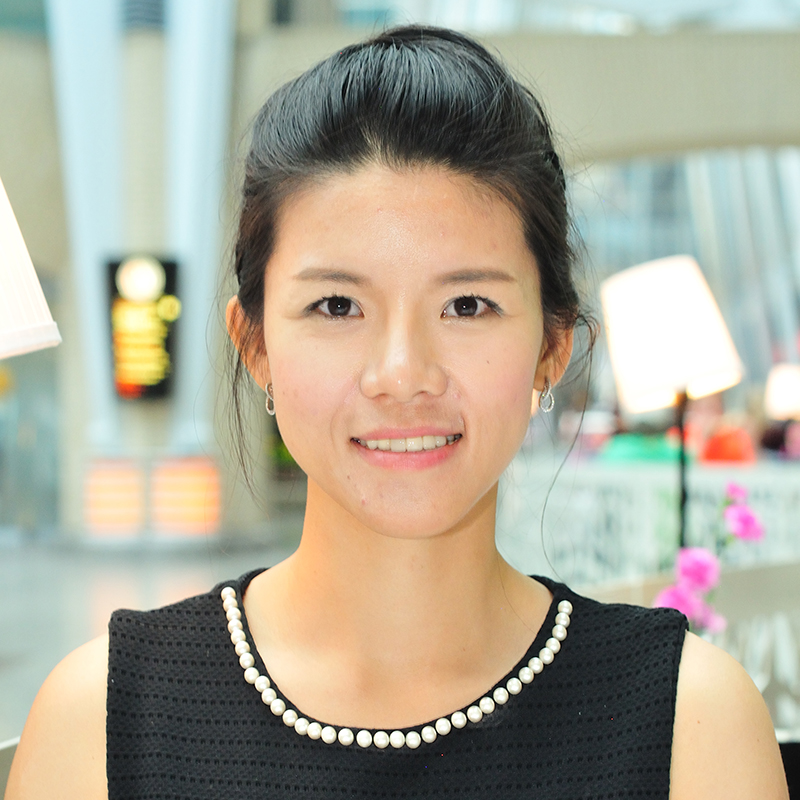 Over 7 years of visual art tutorial for children
Ability to create interesting learning environments and be good at communicating with parents
Experienced inspiration for inspiring children to create works of art
Excellent decision-making ability and problem-solving ability
Guided by details. According to the degree of the students, they can teach students more effectively, so that they can improve their talents and cultivate talents 
Strong adaptability and creativity in different environments and situations
Higher Diploma in Fashion Textiles and Sales
Fluent in spoken and written English
Professional Qualification:
Advanced Diploma in Fashion Textiles and Sales
Fluent in spoken and written English
Education Background:
2001-2005 Hong Kong Institute of Vocational Education  Bachelor of Fashion
Job Performance and Awards:
2018-present Q-Learning, Art Teacher
2015-2017 Allysian Science, Team Coach
2009-2011 Hong Kong Hop Yat Church Chan Pak Wang Memorial Kindergarten, Art Project Manager
2008-2011 Hong Kong Rainbow Visual Arts Studio Art Teacher, Studio Manager
Job Performance and Awards:
From April 2008 to June 2011, assisted Hong Kong Rainbow Visual Arts Studio to develop the first branch campus and outreach course from a studio that has been in business for more than 15 years.
From April 2009 to June 2011, cooperated with Chen Boyong Memorial Kindergarten in Kinder Church to start an art course. Since she started taking charge of the course, she has achieved an ideal rate of admission and student attendance.