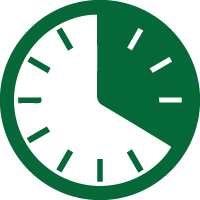 SEMESTERS AND HOURS
Q-learning Institute has two semester per school year. Fall semester from September to January, and Spring semester from February to June. Each course has ONE class per week, and each class has 1.5 hours. (Special one to one courses are different hours.)
From Junly to August we only offer Summer Camp and one to one lessons.
School off during long weekends. Optional activities avaliable for certain events.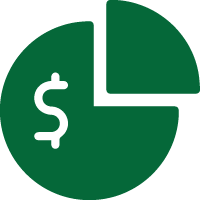 TUITION FEE DISCOUNT
Tuition discount will be applied by the following situation:

School Promotion discount;
Our Stuff's children;
Parents Club volunteer's children;
Single parent's children;
The student who has win the awards of school.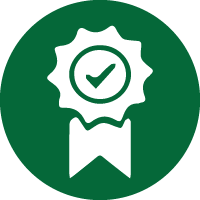 AWARDS POLICY
$50-150 of Tuition Award will be granted when students achieve First, Second and Third place in selected competitions. $30 will be granted to students when they achieve a grade of 95+ of selected subjects in their daily school.
More chances to win a tuition award, please contact Q-Learning for more information.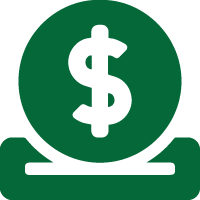 REGISTRATION AND PAYMENTS

The terms covered by the registration agreement will be considered in effect upon Q-Learning receiving payment or payment information for the holding of a class placement. Informing an instructor or the office of intent to register without complete registration and payment will not hold a student's placement. Full payment must be received at the time of registration. Payments are receivable thru E-transfer, cash and cheque, card payments are not applicable.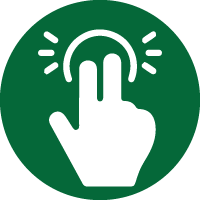 TRIAL CLASSES

We offer one trial class for each course that student interested in. After the semester started, the tuition fee will be count from the first class attended or trial class to the end of semester.
Trial classes need to be book one week in advance. For walk-in trial class need to register in office and make a payment for this class first.
We encourage parents or students ask all questions to our instructors or administrative officer before or after trial classes.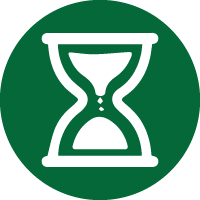 WAITING LIST

Certain classes has limit number of students. Student who willing to join the class will be add in waiting list when the class rich the maximum capacity. We will give notice once have available spots or new classes.
We also offer small size classes for waiting list students. The different of tuition will be recalculate after registration.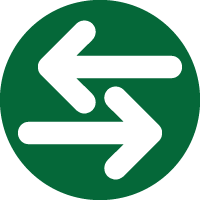 CHANGING CLASSES
Class can be changed if the registered classes not fit the student. We will consider instructor's suggestion, based on class capacity to change classes.
Q-Learning Institution reserves the right to determine the start date for all lessons. Start dates may be postponed if enrolment is not sufficient to form a group.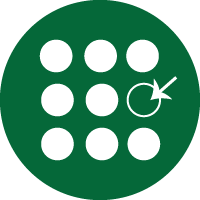 MISSED LESSONS
Missed group lessons: Homework assignments are made available to parents and students for missed group lessons. Extra help sessions may be scheduled at the instructor's discretion. There is no refund for any missed group lessons unless the school or instructor cancels the lesson.
Missed private lessons: Private lessons (and make-up lessons) cancelled by the student can be made up provided that a minimum of 24 hours' notice is received by the instructor and the cancellation is due to good cause (eg. illness). If a make-up lesson cannot be scheduled at a mutually convenient time, credit is issued if a completed Credit Request Form is signed by the instructor and submitted to the front desk. Please note that a maximum of 2 lesson cancellations with 24 hours' notice, including make-ups, are accepted for credit per student per school year. Multiple cancelling/re-scheduling of the same lesson counts as multiple cancellations.
WITHDRAW COURSES

Q-Learning Institution reserves the right to withdraw any course or level of instruction, or to change an instructor of any lesson, or to close any Q-Learning location at any time without notice or liability other than to refund tuition fees received for lessons canceled due to such withdrawal or closing.
DISCLAIM STATEMENT

Unattended Minors

Q-Learning Institution does not assume any responsibility for the well-being and safety of minors who are left unattended on school premises, in common areas and the parking space.

Personal Property

Q-Learning Institution does not assume any responsibility for personal property (including, but not limited to clothing, cameras, cell phones, laptops, tablets, purses, wallets, vehicles, etc.) lost, damaged or left unattended on school premises, in common areas and the parking space.

Photograph & Audio/Video Release

I hereby grant Q-Learning Institution permission to use my name, and to use, reproduce, edit, exhibit, project, display, and publish my image, likeness and sound of my voice, as captured by Q-Learning on photographic and/or audio and/or video equipment, without any payment or other consideration.