Art/Digital Arts Instructor - Swan Liu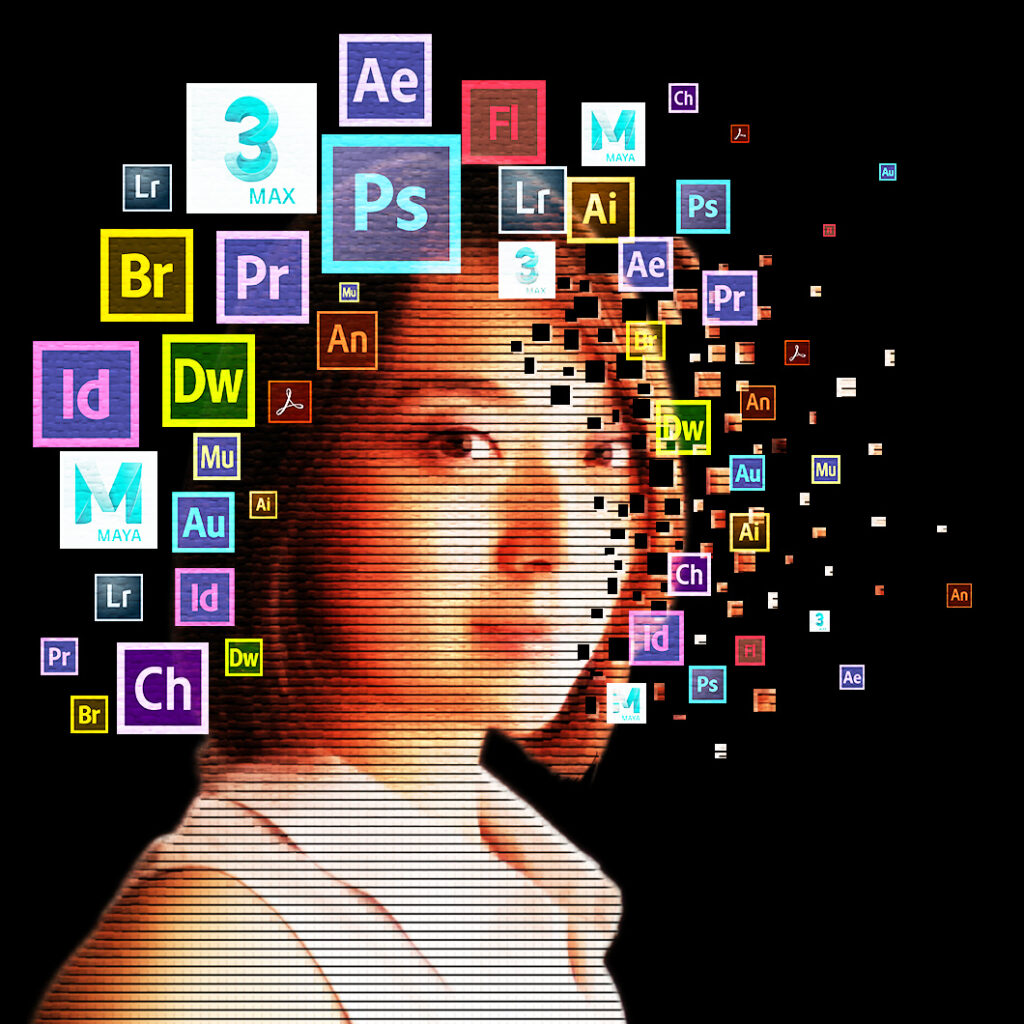 Over 10 years teaching experiences in Canada, Malaysia, South Korea and China.
Creative education method to guide student to open mind and create their own design works. 
Familiar with may graphic, design, video edition, animation softwares, such as Adobe CC, and 3D modeling and animation softwares such as Maya, 3Ds Max, etc.
Familiar with different types of art medias. (Acrylics, water color, sketch, Clay, ect.)
Worked as Graphic Designer that has designed many posts, flyers, brochures, websites, and other types of printing or online advertisements.  
Professional Qualification:
George Brown Advanced Graphic Design Certificate
University Lecturer in Malaysia
Multimedia Developer
Microsoft Office Certificate
South Korea Red Cross International Humanitarian Law Trainer 
Fluent in English, Chinese and Korean.
Education Background:
2016-2018  George Brown, Advanced Graphic Design
2012-2013  Cambrian College, Business
20072009  Multimedia University, Master of Multimedia in e-learning Technology
2004-2007  Hanseo University, Bachelor of Fine Art in Animation
2002-2004 Hefei University, Bachelor of Industrial Design
Working Experience:
2019-Present  Q-learning, Instructor (Digital Arts, Art Portfolio, Visual Arts)
2011-2018  Artsky Learning Centre, Visual Arts Instructor / Campus Supervisor
2016-2017  Triway Education, Digital Arts Instructor
2015-2019 Flyertech Business Solution  Graphic Designer
2013-2015  Hanson Canada, High School Visual Arts Instructor, Graphic Designer
2010-2011  Wenchuang Animation, Art Director
2009-2010  Kuala Lumpur Metropolitan University, Multimedia Lecturer
2005-2007  Hanseo University, Teaching Assistant in Animation Department
Job Performance and Awards:
2010, Edited and Wrote Wet Design text book for KLMU-Adobe Dreamweaver MX";
2009 Published thesis "Challenge of Developing and Implementing Interactive Multimedia Courseware from 2D Animation to 3D Animation";
2006, Animation Film "Courage" Published in South Korea;
2004, Designed Bamboo Lamp show in Germany and Chinese students exhibition;
2004, Designed and modeled sandals wins university awards;
2003, Designed and modeled "Magic cube" wins university awards.