Art Instructor - Mr. Wisam Dhamdawi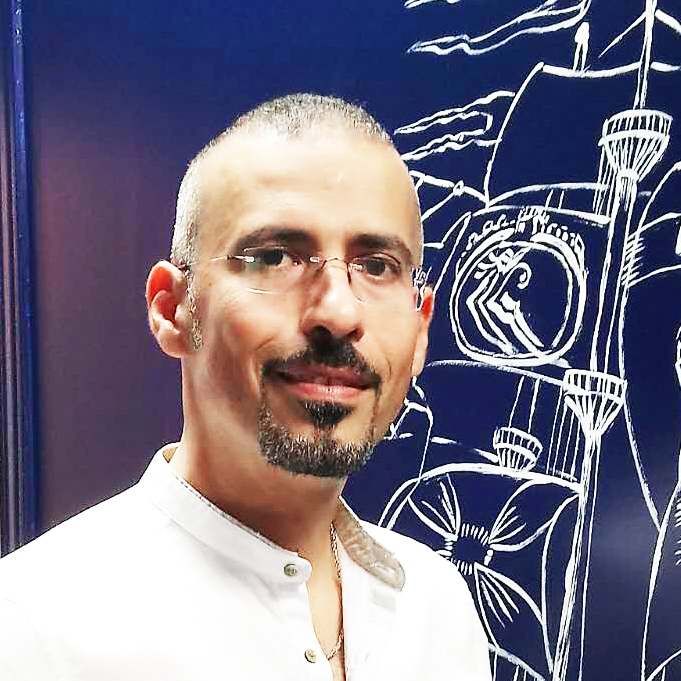 Expertise in Painting & Drawing, Pyrography, Hand Craft, Graphic Design and Music.
Provided professional instruction to a diverse population of students.
Established and maintained effective relationships with students, peers and parents.
Demonstrated use of a variety of art materials: tools, oils, watercolour, brushes, pencil, canvas, paper.
Provided guidance and assistance to students as needed in order to ensure appropriate assimilation of the class content in an effort to support student success and achievement.
Conducted evaluation for the student's specific assignments.
Arranged for exhibitions of student work in and out of school and assisted students in submitting their art to publishers.
Professional Qualification:
Ontario Certified Teacher
Education Background:
2018, Shaw academy, Photography
2006, New Horizons, Graphic Design
2004, Baghdad University, Bachelor of Fine Art
1999, Baghdad University, Musical Studies
Working Experience:
2019-Present  Q-learning Institute, Art teacher
2013-present, Frederick Panting International School, Art Instructor
2017, Bow Valley College, Workshop facilitator
2008-2011, Art Centre (Doha, Qatar), Art Instructor
2005-2007, Radhwanya School, Art Instructor
Job Performance and Awards: