Chess Instructor - Mr. Goran Prpic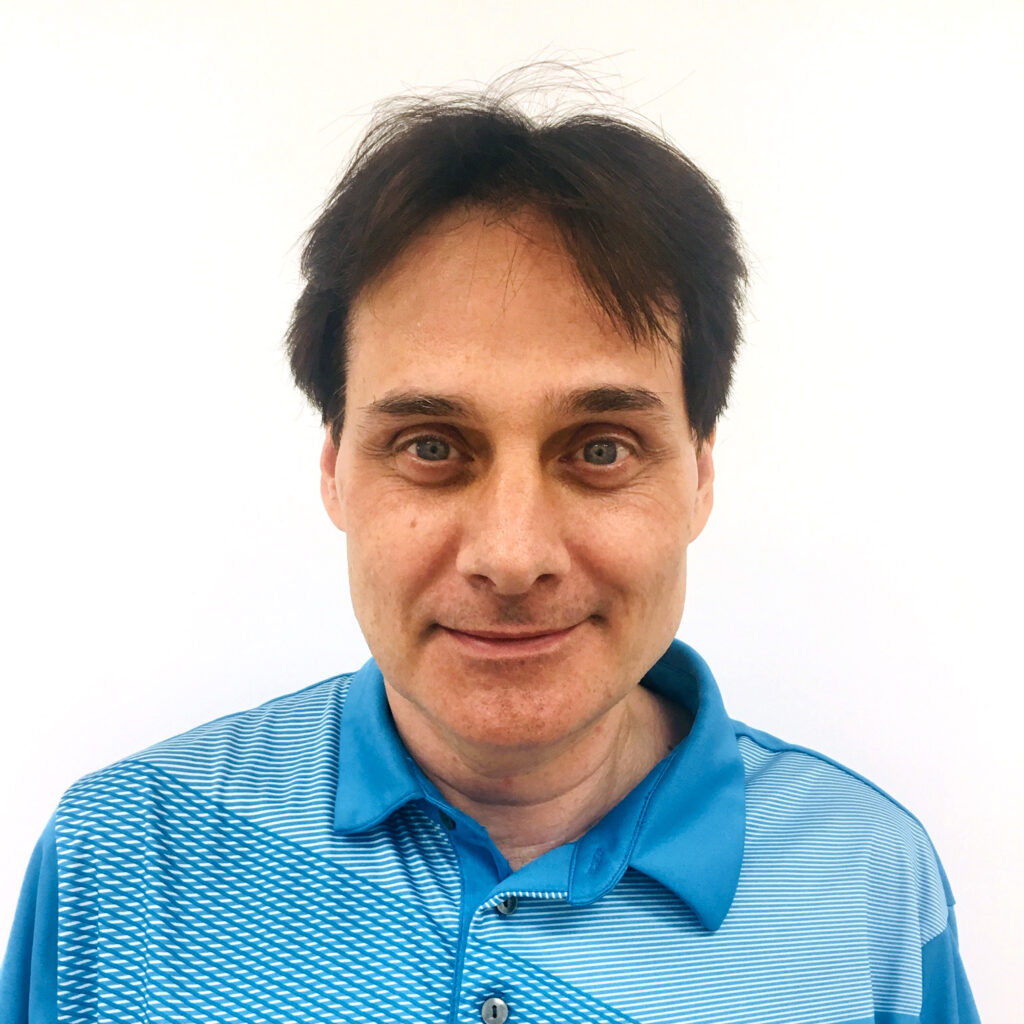 Awarded the title 'Canadian Chess Master' by winning 2003 Toronto Chess Championship
Experienced as a Chess instructor
Experienced with chess course curriculum planning and execution
Managed to successfully teach and manage a group of students through a chess curriculum while ensuring that everyone had fun. This has happened numerous times.
The student/client always comes first
Ability to communicate with others in a pleasant and confident manner
Professional Qualification:
Awarded the title 'Canadian Chess Master' (2003, Toronto)
Chess Coordinator and Player in many organizations.
Education Background:
2019 Graduate from  George Brown, Computer Systems Technician
Working Experience:
2019-Present  Q-learning, Chess Instructor
2018-present, Toronto Progress Place, Chess Coordinator
2007-2016, Correspondence Tournaments, Competitive Chess Player
2005-2007, Toronto York Consulting, Scheduler
2002-2004, Toronto Chess'n Math Association, Chess Coach
1993-2000, Mississauga Recycled Technology, Owner & Operator
1990-1991, Halifax Dept. of Recreation, Chess Coordinator
Job Performance and Awards:
Awarded the title 'Canadian Chess Master' by winning 2003 Toronto Chess Championship
Managed to successfully teach and manage a group of students through a chess curriculum while ensuring that everyone had fun. This has happened numerous times.