Chinese Teacher - Ms. Ellen Shen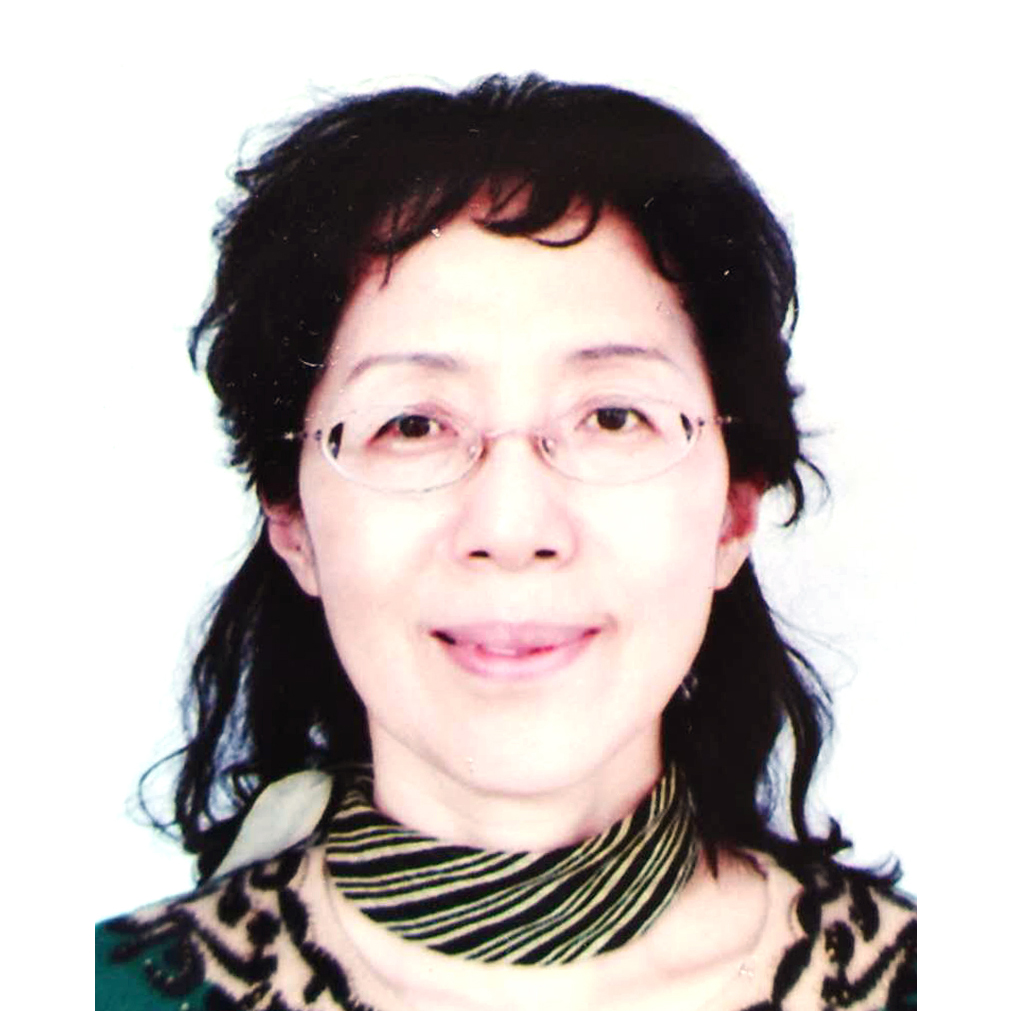 Engaged in domestic middle school English teaching and Canadian Chinese teaching for many years, has rich teaching theory and practical experience in listening, speaking, reading and writing.
As a senior teacher with many years of high school and junior high school language teaching in China, she has been engaged in Chinese teaching for more than seven years in Canada. The teaching experience is rich, the teaching methods are flexible, and the teaching effect is remarkable.
She is good at using different teaching methods to stimulate children's interest in learning. The classroom atmosphere is active and children can take the initiative to participate. She does not only pay attention to the linguistic knowledge of teaching Chinese but also pay attention to cultivating children's verbal and written expression skills, while focusing on Chinese traditional culture, so that children can expand their cultural horizons and enhance their cultural literacy.
Be friendly, caring, caring for students and loved by children.
Professional Qualification:
People's Republic of China Teacher Certification
Advanced Certificate of the "Chinese Language Teacher Certification Class" of the Overseas Chinese Affairs Office of the State Council
International Chinese Teacher Practice Certificate
Chinese Language Proficiency Test Certificate (1st Rank/B)
IELTS score of 7.5
Education Background:
In 2016, he graduated from the Overseas Chinese Affairs Office of the State Council.
Completed in 2011 in Canada ELT Course English
Graduated from the University of Nottingham, the UK in 2003, foreign language education
Graduated from Liaoning Normal University in 2001, foreign language education trainee
Graduated from Jiangsu Normal University in 1986 with a bachelor's degree in foreign language education.
Working Experience:
2012-present Q-Learning Chinese teacher
2012-present Canadian Peel District Education Bureau Chinese teacher
2012–2015 Multicultural New Immigrant Community Service Center Volunteer Teacher
2011 Mississauga PLASP Headquarters
1986-2009 China Key Middle School English Teacher
Job Performance and Awards:
2016: Awarded the "Outstanding Chinese Language Teacher Group Excellence Award" by the Overseas Chinese Affairs Office of the State Council
2003: Received the title of "National Primary and Secondary School Excellent Foreign Language Teacher" by the Ministry of Education
2000: Received the title of "National Key Teacher" by the Ministry of Education
1997: Awarded the title of "Excellent Student in Postgraduate Courses"