Chinese Teacher - Ms. Song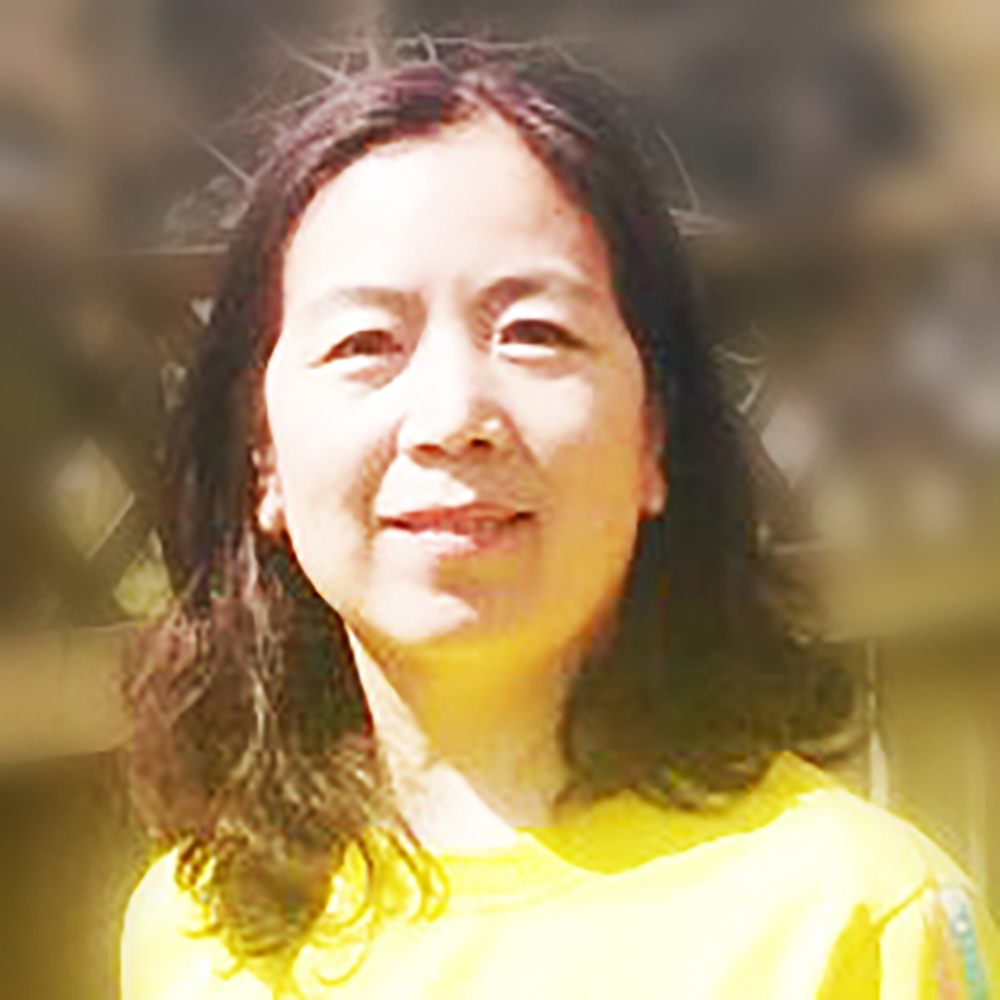 She has nine years of middle school Chinese teaching experience and more than ten years of high school Chinese teaching experience.
She is good at the logic and level of teaching content, step by step, making it easier for students to understand and accept.
Professional Qualification:
Middle school senior teacher
Certificate of Teaching Chinese as a Foreign Language (issued by Hanban)
Chinese Language Proficiency Test Certificate (1st Rank/B)
IELTS score of 6
Education Background:
2001-2004 Shandong Normal University Chinese Course and Teaching Master's Degree
1994-1997 Shandong University Chinese Language and Literature Bachelor degree
1990-1992 Tai'an Teachers College Chinese Language and Literature
Working Experience:
2019-present, Q-Learning Chinese teacher
1992-2001 Sixth Middle School, Tai'an City, Shandong Province
2004-2016 Secondary School affiliated to Shandong University
Job Performance and Awards:
Published many Chinese language books.
Edited Chinese High School Chinese Language text books.