Chinese Teacher - Ms.Zhao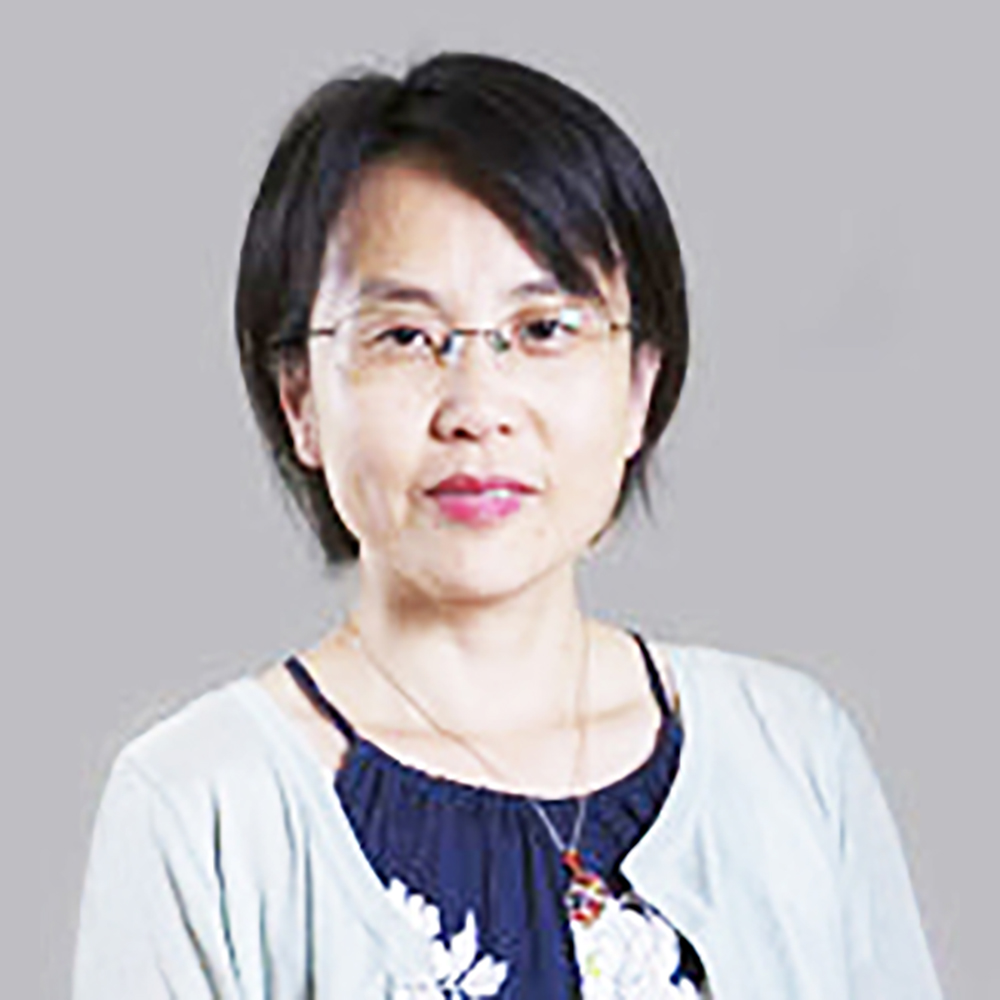 She has worked in China and Canada for nearly 10 years in Chinese teaching and holds the Canadian Early Childhood Education ECE Registration Certificate. She has a unique experience in the teaching characteristics of overseas Chinese and has accumulated a very lively classroom teaching method in practice. Focus on student participation and interest, and comprehensively utilize various Chinese resources to create an interactive Chinese classroom environment for students. Always adhere to the cultivation of students' interests and abilities, focusing on the characteristics of learners, according to different ages, different levels of Chinese, teaching students following their aptitude.
Adopting the combination of Chinese and Western, implement a happy teaching method based on students, and encourage children to explore themselves in a relaxed and happy environment, through children's songs, games, etc., in line with the age characteristics and growth of children. The interesting form of demand guides students to learn Chinese interest. The teaching method is flexible, the classroom atmosphere is active, respecting the differences between individual students, being good at encouraging students, and greatly motivating students' enthusiasm for learning.
Professional Qualification:
People's Republic of China Teacher Certification
Chinese Language Proficiency Test Certificate (1st Rank/B)
Canadian Early Childhood Education ECE Registration Certificate
Fluent in spoken and written English
Education Background:
Graduated from Sheridan College in 2009 Early Childhood Education
Graduated from Centennial College in 2007 Early Childhood Education
Graduated from Tianjin Normal University in 1997, Education Major
Working Experience:
2011-present Q-Learning Academy Chinese teacher
2007-present Peel District Education Bureau Kindergarten teacher
2006-2007 Toronto Standard Chinese School Chinese Teacher
1997-2000 Tianjin Key Experimental Primary School Teacher
Job Performance and Awards:
Best Teacher awards in Tianjin, China.