Chinese Teacher Ms. Zhou, Cuilin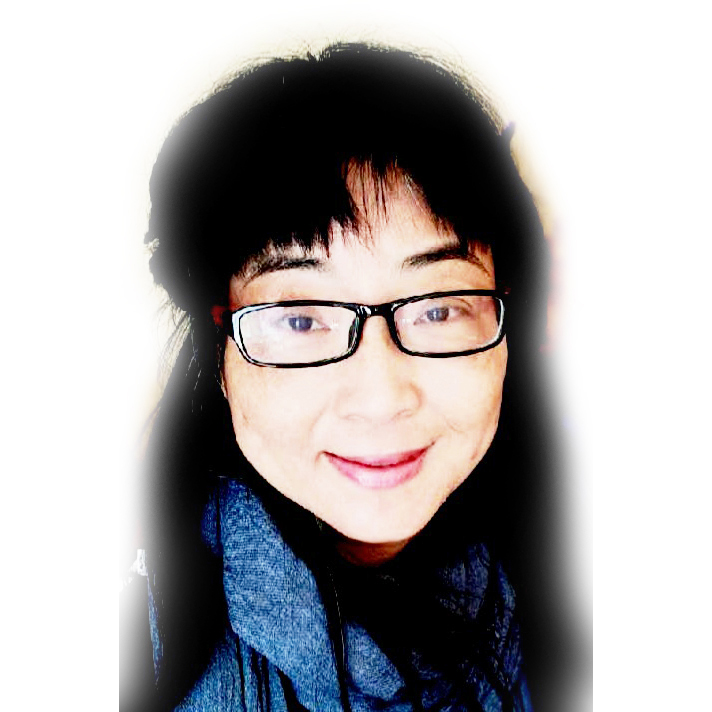 Professor of the Academy of Social Sciences and a Chinese civil servant's regional culture education and training instructor. She uses the "cultural and artistic accomplishment and administrative ability" as teaching material.
She has been engaged in historical and cultural studies and language teaching for a long time. She presided over the compilation and editing of the "Guangzhou Local Textbook". She has experience in the preparation and review of language history teaching materials for high, middle and primary schools in Guangzhou. She has participated in the discussion and experiment of language history teaching in Guangzhou's primary, middle and high schools.
Professional Qualification:
Chinese civil service training instructor
Guangzhou City History Local Textbook Compilation Guide
Member of Guangdong Writers Association
IELTS score of 7.5
Education Background:
2005-2006 University of California, Berkeley Anthropology
1988-1991 Master of History, South China Normal University
1982-1986 Bachelor of History, South China Normal University
Working Experience:
2019-present, Q-Learning Chinese teacher
2005-2006 University of California, Berkeley Project Host and Lecturer
2003-2018 Guangzhou Academy of Social Sciences Historical and Cultural Studies
2000-2003 Guangzhou Municipal Party School Teacher
1991-2000 Guangzhou Social Science Association Magazine Review
Job Performance and Awards:
Guided the preparation of a number of Cantonese and Putonghua applied textbooks, among which the "岭南十二月竹枝词" bilingual textbook is currently being used in the primary school experimental course in Guangzhou; the Cantonese part is used in various lectures in the Cultural Center.
From 2005 to 2006, she published "The Collection of Cantonese Overseas One-Year Poems: Volume I: Poetry and History of Chinese Immigrants on Angel Island".