Chinese Teacher - Zhou Ji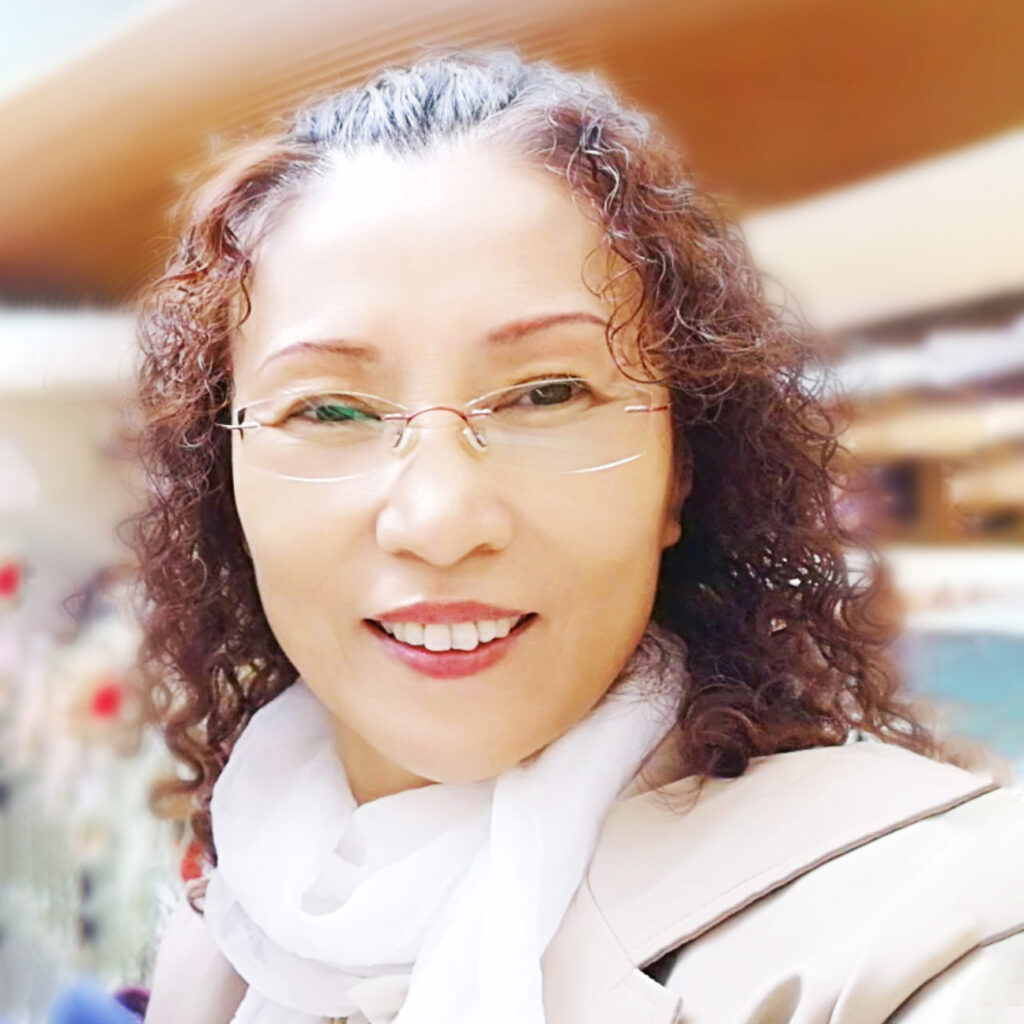 She is a kindergarten teacher assistant professional in Canada and has a Canadian kindergarten work experience.
Since 2005, she has been a Chinese teacher in public schools, teaching classes, from the third to the ninth grade for six years.
She has been working as a principal of a training school in China for four years and has served as a kindergarten director for three years. She has strong management skills and has more first-line teaching experience in the teaching system and student management.
12 years of experience in accounting majors in domestic universities, accountant title.
Professional Qualification:
Higher Education Teacher Certification of China
Advanced Accountant in China
Education Background:
1986-1989 Beijing Business School Master of Business Administration
1985-1986 Northeastern Institute of Technology Western Financial Accounting Trainee
1981-1985 Jinzhou Business School Bachelor of Industrial Accounting
Working Experience:
2016-present Q-Learning Chinese teacher
2011-2016 Yi Training School Principal
2005-2011 Canadian Public-School Chinese Teacher
2003-2005 Canadian Teacher Training Center
1998-2001 AllGood Kindergarten Director
1986-2001 Lecturer in Accounting, Liaoning Radio and Television University
Job Performance and Awards:
Received outstanding young teachers in 1990
1993 University System Paper Excellence Award
1995 First prize of the public class