English Teacher - Mr. John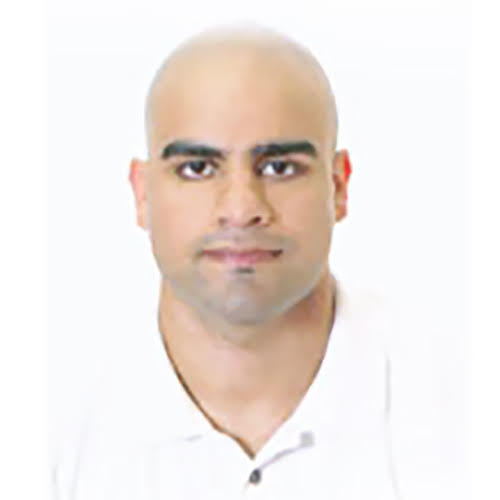 Dedicated Licensed Elementary school teacher offering a proven track record of commended performance teaching grades K-8, with a passion for education and an unwavering commitment to optimizing student and school success.
Creative lesson planning and curriculum development.
Excellent class time management and learner assessment skills.
Strives to establish positive relationships with students, parents, fellow teachers and school administrators/staff.
Helps students build self-esteem, while encouraging an understanding of cultural diversity and limitations.
Creates a cooperative classroom community. Solutions oriented, skilled in adapting to diverse learning styles.
Years of experience in refereeing/umpiring and coaching children sports.
Professional Qualification:
(OCT) Ontario Certified English Teacher
Speak English, Arabic, Mandarin Chinese three languages
Education Background:
2012-2013, Deakin University, Graduate Diploma of Teaching
2007-2009, Taiwan National Cheng Kung University (NCKU), International Masters of Business Administration (IMBA)
1998-2003, Ryerson University, Bachelor of Arts
Working Experience:
2017-Present, Q-Learning, English Teacher.
2017-Present, Toronto Catholic District School Board, Full time Teacher
2014-2017, Willowdale Christian School, Teacher
2015, Ontario International College, ESL and University preparation Teacher
2008-2009, Taiwan Sun Shaw Montessori School, English Teacher
2008-2009, Taiwan World Passport, Summer Camp counselor / English Teacher
2007-2009, Taiwan Chong Ming High School, Business English Teacher
2005-2007, Taiwan HESS Educational Institute, English Teacher
Job Performance and Awards:
Outstanding business writing and awarded the 2002 Donner Canadian Foundation Howard Intrator Memorial Scholarship.
Winner of the Fall 2003 Hong Kong Dateline Fellowship, presented by the Hong Kong Economic and Trade office (HKETO) in Toronto.
2nd place winner of the 2008 NCKU Eagle Project Business proposal contest.